 전 세계적으로 플라스틱, 유리, 알루미늄 등 다양한 재질과 사이즈의 용기가 광범위한 영역에서 사용되고 있습니다.

㈜씨케이테크놀러지에서는 시약 / 제약 / 산업용 화학 산업, 전자 재료 및 화장품 산업에서
필요로 하는 재질과 사이즈에 대하여 해외 파트너사와 협업하여 고객 니즈에 맞는 제품을 공급하여 드리고 있습니다.
Container


JP bottle(Transparent)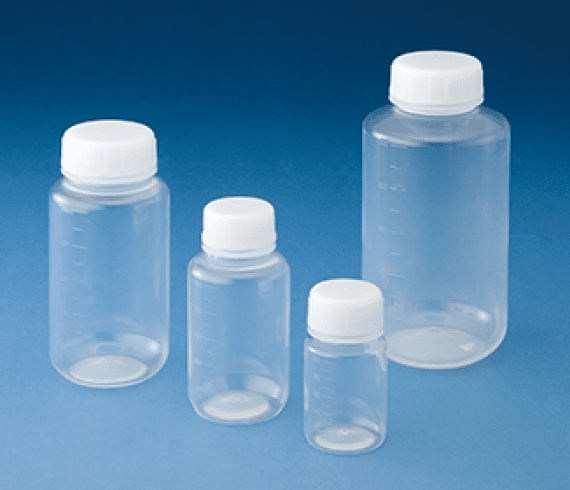 JP bottle(Shading of Light)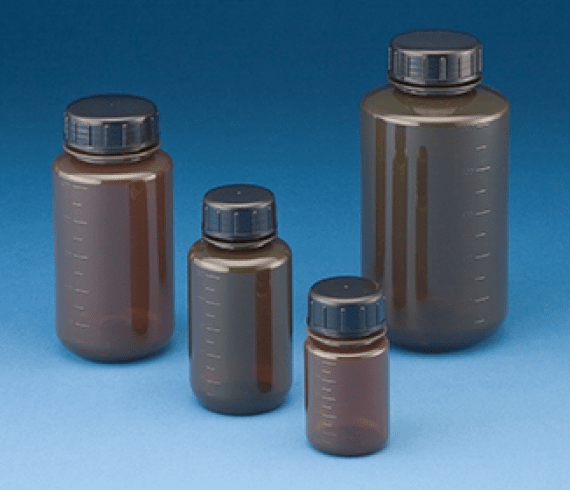 Packaging Container JP bottle Guide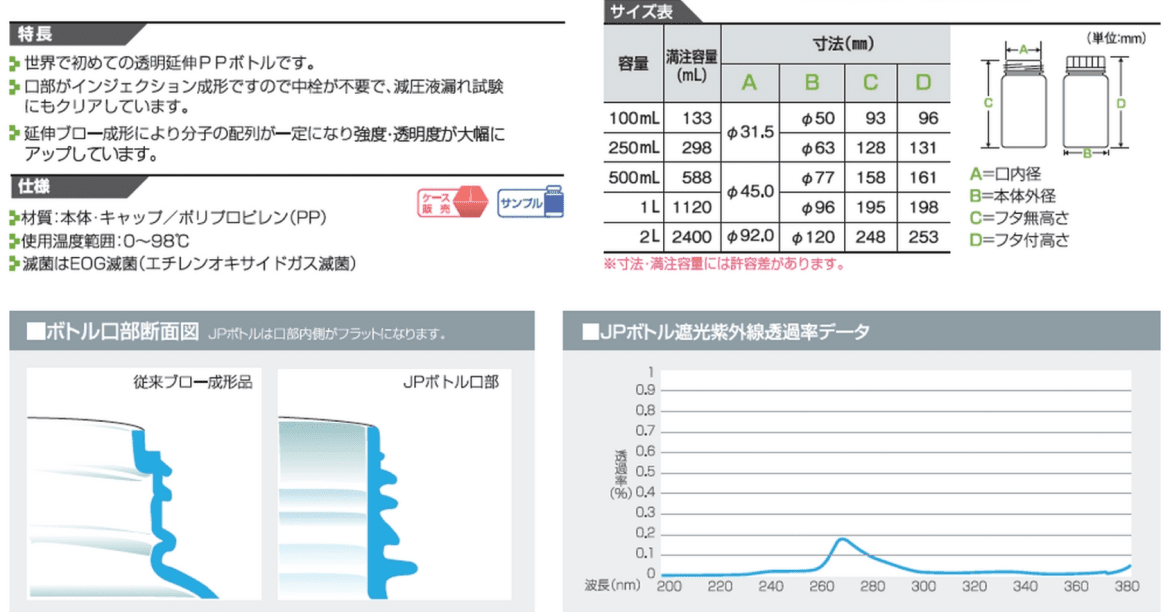 Standard bottle (round)(natural)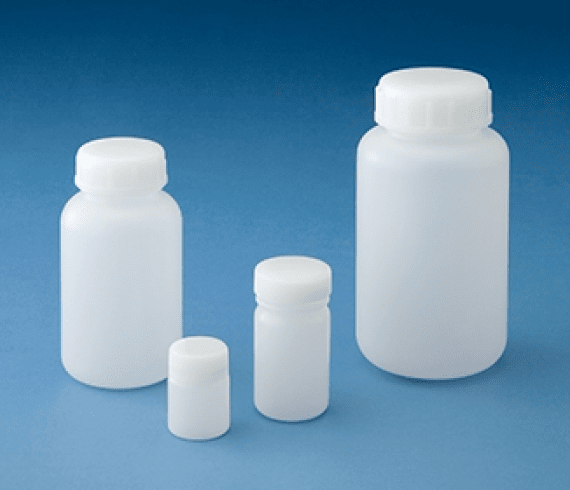 Standard bottle (round)(shielding light)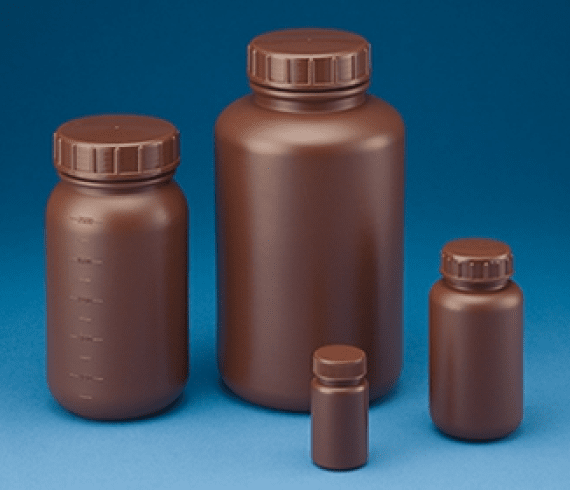 Packaging Container Standard bottle Guide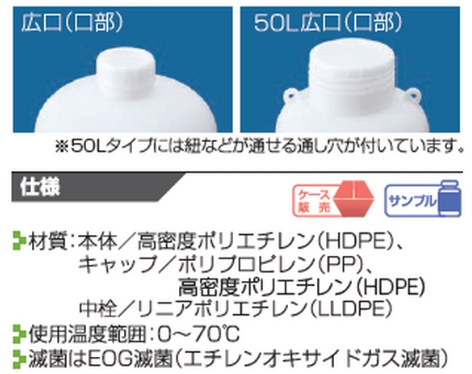 Transparent wide-twisted TP glass bottle
It has a proven track record as a container for storing powder and viscous liquids.
570/1100 bottles are compatible with tamper-proof caps (our TP caps).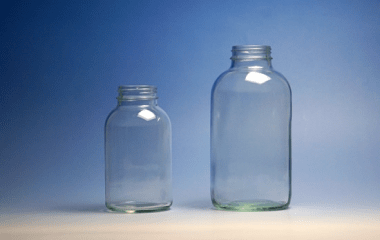 item
name
full
ml
Total height
mm
Body diameter
mm
Weight
g
Inner diameter of mouth mm
number
of entries
White 250
Wide Twist
261.00
126.00
63.00
210.00
35.00
60
White 570
Wide Twisted TP
596.00
156.50
84.50
350.00
41.50
24
White 1100
Wide Twisted TP
1100.00
202.00
101.00
672.00
41.00
15
SYSTEM PLUS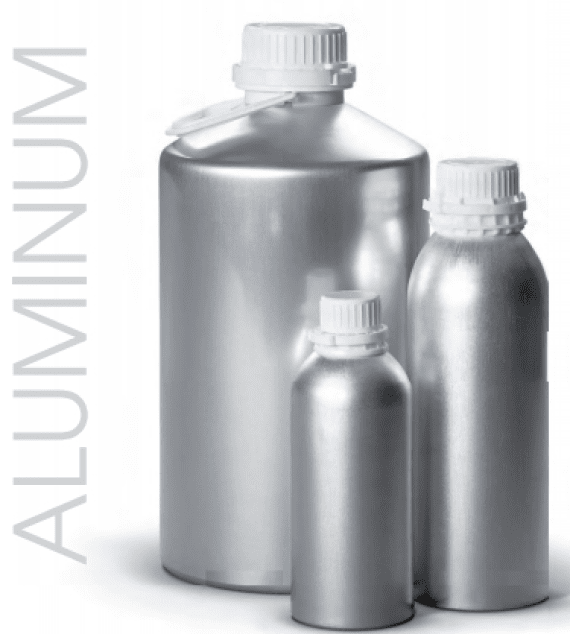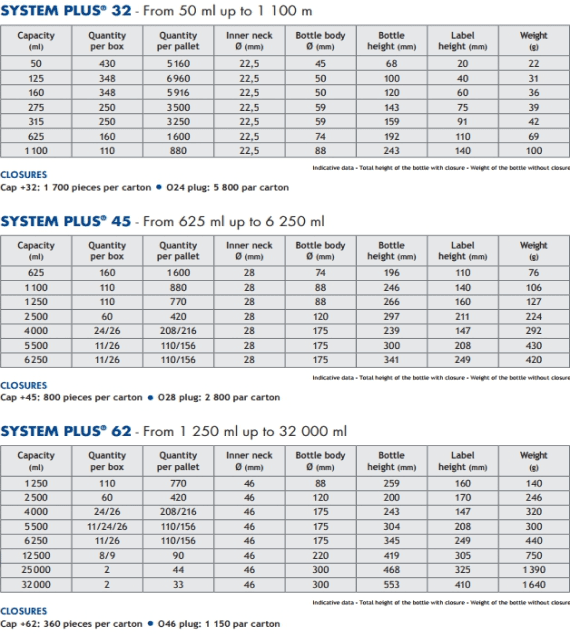 TYPE 4S